If you are looking to purchase a credit card spray bottle for your business,
you'll want to consider the benefits and features of one. Read on to learn more. After all, there are many ways to customize your spray bottle and add your own branding. These benefits make these spray bottles perfect for any business, whether you're using them for marketing purposes or simply to protect your credit card. These benefits may surprise you! You may be surprised by how easy and inexpensive they can be!
Benefits
A spray bottle is a handy promotional tool that can be used when handwashing is necessary. The spray bottle can be filled and reused many times. It is ideal as a promotional giveaway for events, as it can replace business cards. You can also give it as a gift to customers who visit your company during travel. It is an excellent choice for spreading information about the importance of personal hygiene, which can prevent many diseases.
Features
The features of a custom card spray bottle include its versatility and durability. They come in different colors and feature two sides for printing on. The custom bottle's silkscreen printing process ensures the quality and longevity of the design. With the help of a custom spray bottle, you can spread information about the benefits of personal hygiene. For example, the front side of the bottle can bear the brand name and hospital numbers, while the back side may have tips to fight COVID.
Benefits of a credit card spray bottle
A credit card spray bottle comes in many forms. A spray bottle of hand sanitizer is a handy item to have, especially in public places. The credit card shape encourages hand sanitization wherever you go. It also makes it easy to carry around. Moreover, it is small and easy to store. This bottle can replace business cards as well as travel marketing gifts. A credit card spray bottle can be a useful promotional item, so get one and share the benefits with your customers.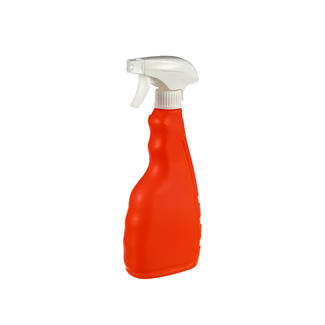 Water Mist Spray Bottle Suppliers